Somatic Yoga Practice
CommuniTEA Somatic Yoga Practice
Join us for a restorative somatic practice led by Amy Rebekah on Wednesday Evenings and Thursday/Saturday mornings. Learn and develop skills and practices for deeper self regulation, self exploration, and self inquiry leading you to greater self knowing all inside of a safe, supportive, communiTEA practice. 
Contemplative Writing Practice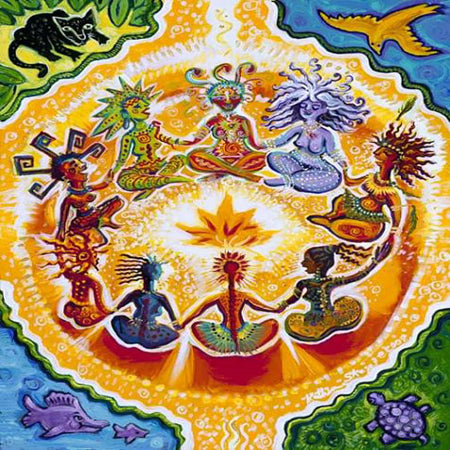 Plan your CommuniTEA Party
In our consultation, you will have the opportunity to build your dream healing retreat/ceremony! Choose from a selection of services and craft your one of a kind event to celebrate yourself, loved ones, or just life itself.
Book Your Event